Momoko News
There's just something about Momoko dolls that fascinate me...not the price of course and that's the only reason why I have only a doll from this brand. Their face is beautiful, the clothing very imaginative and well made...anyway i love them. These were the last releases that I saw and left me breathless *-*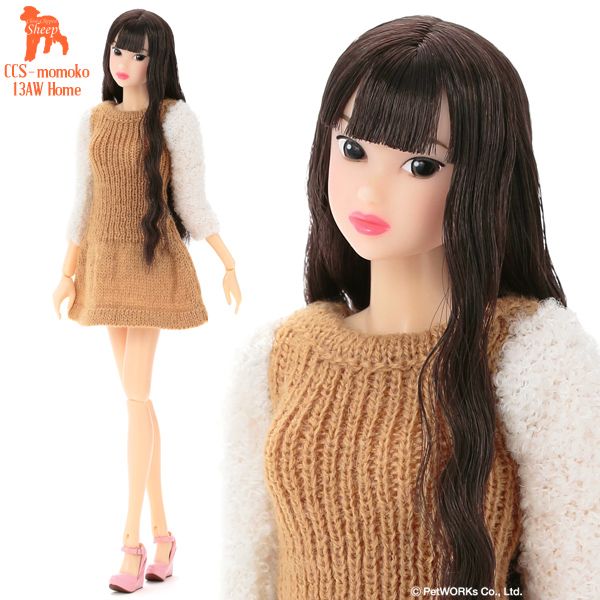 The line "Home" aims to represent dolls using a "relaxed" fashion at home. Right now I'm very into doll knits that look elegant and this dress is a perfect example. Besides, the doll's hair and make-up is very sweet.
This one caught my eye due to her clothing. I would kill for an outfit like this for me! I don't find the doll itself particularly pretty but that dress and blouse... They were designed by
Mary Magdalane
, who created a fashion brand very whimsical and pretty.
What's your opinion about them?